Fair Warning: You Just Might Fall In Love With Us, Too.
"Everything about CustomMade was amazing from start to finish! The care and dedication they had to getting my fiancee's ring juuuuust right was nothing short of wonderful."
– Justin W.
Each of our reviews is from a customer who purchased one of our custom designed pieces of jewelry. We never alter reviews, and offer no incentives for submitting a review of your experience.
That's a testimonail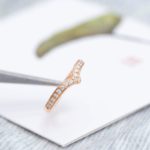 this is the discription section
name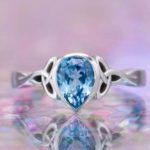 This is the position where we can write discription of any review
Inam