Ludovic Moissanite's custom-made program allows you to build your favorite jewelry the way you imagine them to be. Our talented artists and jewels can bring your idea to life, giving you a custom and unique piece of Moissanite masterpiece.
A revolution in the jewelry industry
Finding an item that matches your budget is often a struggle. That is why we decided to do it the other way around, we build your dream items according to your budget, giving you the uniqueness you deserve at on-shelf prices!
Using innovative, cutting-edge technology we created Ludovic Moissanite Stone™. A gem that cannot be differentiated from diamonds by naked eyes and can pass the diamond test, all while costing 1% of the diamond's price
Perfection, nothing less!
Ludovic was always known for its unmatchable high-quality jewelry, and nothing changes when it comes to custom-made jewelry. Ludovic has a strict review and quality test paradigm that ensures you're getting the highest quality in terms of product and service.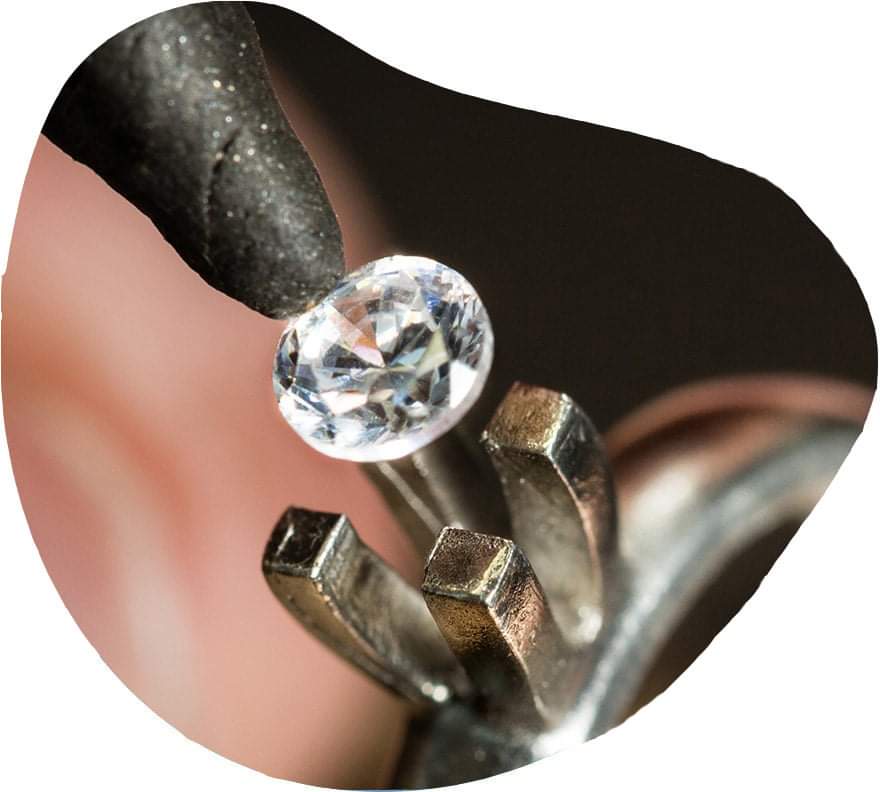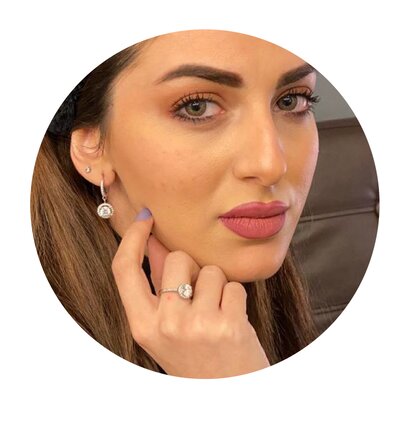 Sarah Johnson
Ludovic Jewels are something else! they understood what I wanted and executed it better than I imagined even! I Highly recommend it!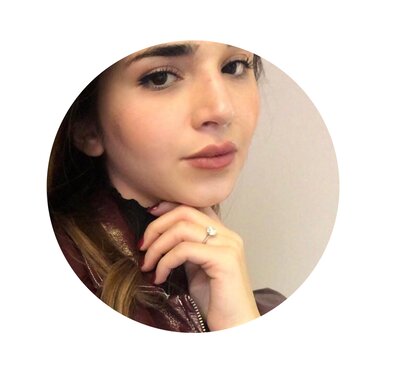 Emily Manson
My Fiancé and I struggled for months to find the ring we were looking for, the fact that we could reach out to Ludovic and have them build exactly what we needed.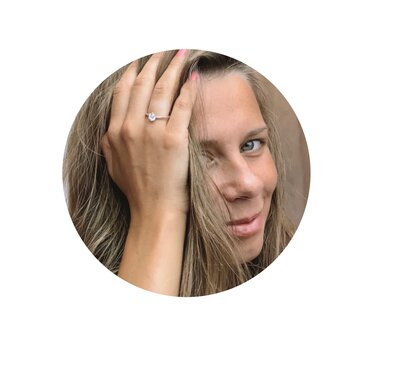 Jannah Freljord
It is not just the beautiful ring and the unhuman attention to detail; Ludovic was a whole experience that exceeded my wildest expectation. I highly recommend it!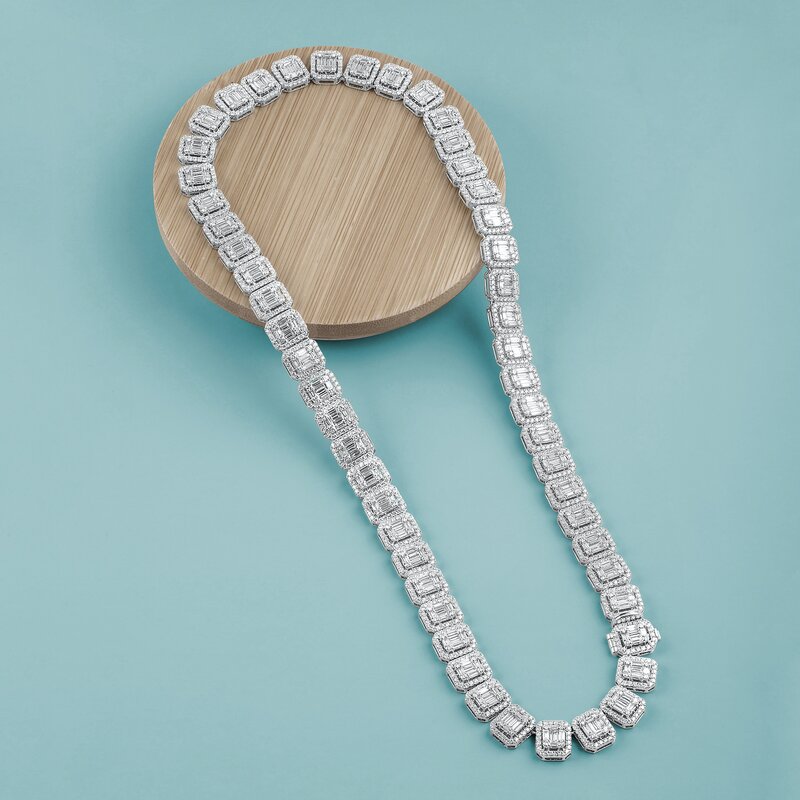 We've got more than wedding bling.
Whether you're celebrating, gifting, or just treating yourself, we've got you covered.